What is a hammam towel?
What is a hammam towel? The Turkish hammam towels or known as peshtemal foutas are flat colored or noncolored towels. Also, many people do not know that they were a big part of the spa culture for Ottomans and Romans. The Turkish towels weren't always retail or wholesale products. The companies just recently started to be used them as wholesale and retail items.Peshtemals were used to cover male and female private parts in the hot spas. Because of their breathable material, peshtemal made a comfortable accessory for people. Therefore, they quickly became the most desired product to use in a hamam. In addition to that, They are used as beach bath towel, blanket, tapestry and more.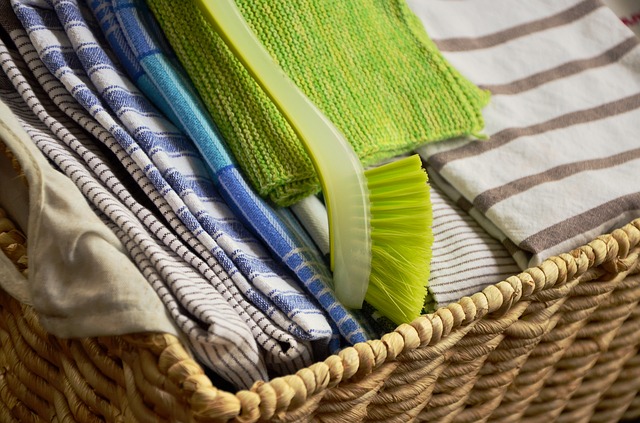 ---
Why Hammam Towel?
Turkish towels are usually made out of 100% cotton in Turkey. The Turkish peshtemal towels are super soft, absorbent and sand repellent. Traditional Turkish towels are loomed either by hand or machine. The looming or weaving gives it a very smooth finishing to the towel. The customers always want a towel that will last longer and keep being soft all the time. They have great designs and patterns on them. Therefore, peshtemals are also a perfect bathroom and home decor accents. That's why most people choose hammam peshtemal instead of regular towels.
How to wash them?
The hammam towels can be machine or hand washed. The cotton material makes a strong and durable product. Especially, Turkish cotton fabric is just a thing to use in towels. The nature of Turkish cotton is known to be strong but at the same time very gentle to the skin. Real peshtemals can also have a long lifetime, because of the quality of the material. They can be dried in a dryer but suggested way is the hang dry them. Which will help to maintain the softness and dye in place.
Hammam Towel Features
There are a lot of benefits of having a Turkish hammam towel in your home for any occasion. Also, peshtemal towels are great to use as beach or bath towel. Let's talk about the features:
Sand repellent
Harmless dye
Odorless
Absorbent
Color and design options
Super soft
Versatile
How to use them?
Hammam towels are not just towels! Most people use them as a scarf, yoga mat, beach or bath towel, floor rug, home accent, tapestry, body cover-up, throw and more. Because of their pattern and color design options, they can be a fashion accessory for summer and winter time. In addition to that, they are cute home decors such as chair, table, sofa and floor covers. In Turkey, women use them as body cover-up at the beach or in the hot baths. It is really depending on how you want to use them, peshtemal can really be whatever you want them to be.
Thanks for reading it
www.atwholesaletowels.com