Best Turkish hammam towels wholesale
Turkish hammam towels wholesale Company works exclusively with small or big stores in San Diego. As a wholesaler our mission to provide the best service and high-quality Turkish beach or bath towels at best prices. PLEASE READ REST OF THE PAGE FOR MORE INFO.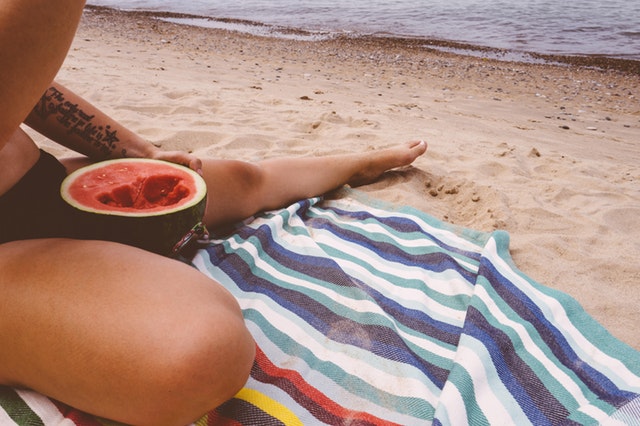 Our Approach
DOES NOT SELL THE TURKISH TOWELS ONLINE LIKE OTHER COMPANIES BECAUSE WE DO NOT WANT TO CREATE A COMPETITION FOR THE RETAIL STORES WHO BUY FROM US. THEREFORE THEY ARE ONLY FOR OUR CUSTOMERS AT WHOLESALE PRICES & EXCLUSIVE TO OUR CLIENTS!
Our Story
Atay Trade wholesale beach towels supplier is a family-owned company and manufacturer located in beautiful San Diego. Our journey began in 2016, But our towel factory has been around for 25 years. Therefore We decided to bring our family peshtemal Turkish towel company into the United States.
Meet Us
Would you like to meet us? Well, we would love to have you as a guest and treat you with warm Turkish tea and dessert. Our ompany is located in sunny San Diego, Where we keep our inventory and handle the order shipment and fulfilment.