Turkish Towels Wholesale Supplier
Turkish towels wholesale suppliers are pretty hard to find. Since they are from Turkey. Yes, there are multiple issues when importing items from foreign countries. All retailers go through trust and other issues such as;
Will I get my items?
Are they in good condition?
What is the shipping cost going to be?
How do I deal with customs duty?
How much is everything going to cost me?
Why Turkish Towels?
First of all, their versatile usage makes a great selling point and becomes the customer's first choice. They are great bath and beach towels, fashionable scarf accessory, unique tapestry, home decor and a lot more to add to the list. Turkish hammam towels are known to be sand repellent, absorbent, super soft, high quality, odorless and lightweight. These peshtemals have been used for centuries in Roman Empire, Ottoman Empire and some other countries within that region.
Atay Trade Turkish towels wholesale supplier gives you what you need! The USA located inventory and showroom gets rid off all the problems retailers might face with. You can go and see the collection in person and pick your items the same day. How is that sound? In addition to that, The collection includes over 500 design and color options.Let's look at the some of the design photos.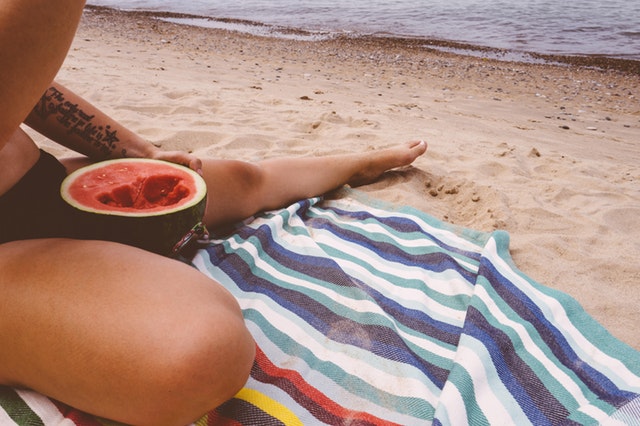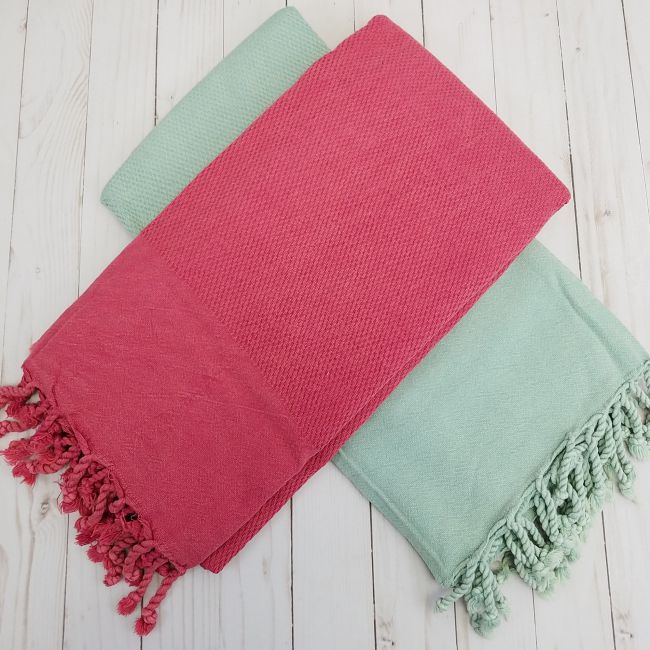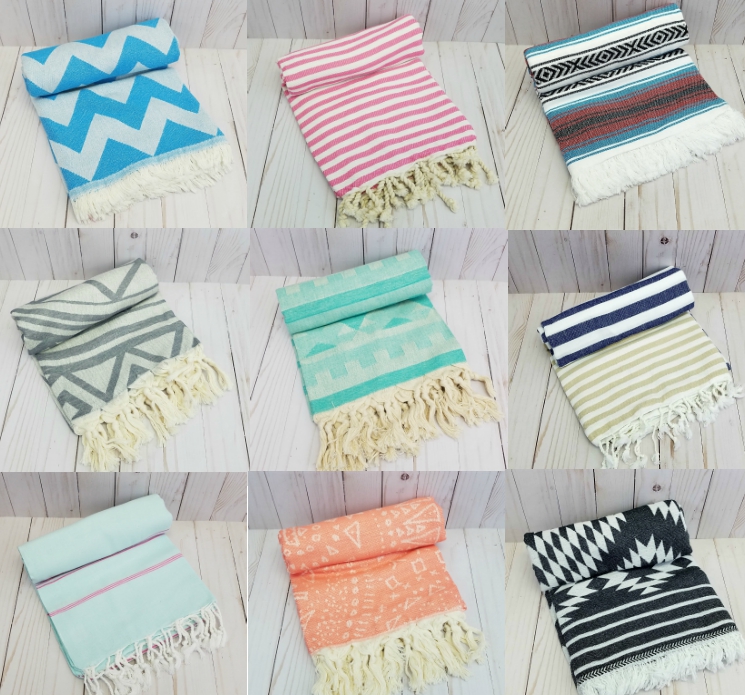 Why Choose Atay Trade?
Besides being an American-Turkish company, Atay Trade offers the best price, friendly service, reliability and other advantages that most wholesalers do not. For example;
USA Located Inventory
Same Day Pick Up
Fast Shipping Within USA
Custom Label Printing
500 Different Designs & Colors
USA Based Office & Showroom
Product Suggestions To Stores
Mix & Match Designs and Colors
Just to add one more to the list, Atay Trade is picked by a lot of small and big retailers to become their official wholesale supplier in a really short amount of time. However, Atay Trade is a wholesaler as well as a manufacturer located in Turkey with more than 25 years experience in textile.