TURKISH TOWELS
WHOLESALE CALIFORNIA
Turkish towels wholesale company located in San Diego California, We are family owned manufacturer & supplier. We offer hot trend Turkish beach bath towels to small and big retailers. Also,The peshtemals come in roundie round and classic hammam shapes. Atay Trade collection includes mandala, bohemian, ethnic Turkish patterns and designs at best possible prices. Peshtemal is large and size is 35×70 inches. In addition to that, people use them as a blanket, scarf, cover-up and more. Since it's a versatile product it has become the number one choice for the customers. Towels are super soft, thin, absorbent and sand repellent. All made in Turkey with 100% A class cotton. Their luxury style and high quality they are being used at hotels, spas, pool as commercial towels as well. Peshtemals are also a great decorative bathroom and home decor accents. We also offer custom label printing for our customers.
Why Atay Trade Turkish Towels Wholesale?
USA Located Inventory
Same Day Pick Up
Fast Shipping Within USA
Custom Designs
Offering Samples
Small Orders Accepted
Brandless Product ( To make your own brand )
Custom Label Printing
200 Different Designs & Colors
USA Based Company
Best Price & Service
Product Suggestions To Stores
Mix & Match Designs and Colors
No Quantity Rules
Please go to catalog page to see more designs
AFSHAR FAMILY OWNED TURKISH TOWEL WHOLESALE & MANUFACTURER
We are a family owned towel wholesaler company with over 25 years experience. Therefore, we do practice our business as a family and want to treat you as part of the family as well. We target 100% customer satisfaction nothing less than that! If you and your business is happy and that what makes us happy as well. Also, We do offer our service in All California, Florida and Texas. The cities such as Los Angeles, San Diego Orlando and more.
The Best Price & Quality Guaranteed
Our peshtemal prices are the lowest comparing to others, We do not to put high profits on our items. As Atay Trade we want to work with our customer and offer them the best price possible. Therefore, in a short amount of time, we are picked by many big and small companies to become their official wholesaler. All towels made with A class pure Turkish cotton. We only offer the best quality. Our products are 100% natural and made with 100% A grade cotton.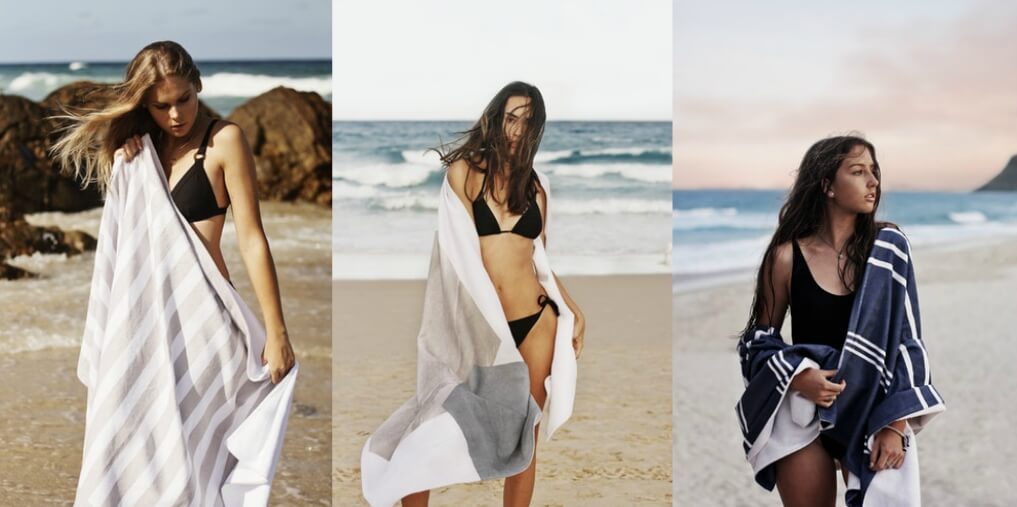 We bring your order to your feet and take the payment upon delivery. As a local wholesaler, We will do our best to bring more traffic to your store by supplying the quality and unique products. Atay Trade also strongly holds an importance to old fashion American business model and practice. We believe in good customer service and a business relationship.
The quality speaks the TRUTH.
Our Practice As Atay Trade Wholesale Turkish Beach Towels
Atay Trade Afshar Brand Does not sell its own products online Because we want your customers to experience our peshtemals first-hand at your store. We also do not like to create a competition among our clients who are located close to each other.

Bath Towels Wholesale
A class terry cotton makes a durable and machine washable product.As a result, it can be used for commercial and decorative purposes.In addition to that, all thin peshtemals are used a home bathroom and room decor.The many different design and color options, They become a handy house tapestry.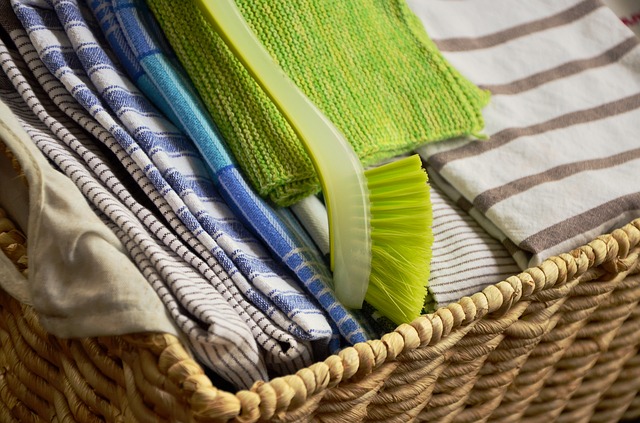 History Of Peshtemals
When the Roman Empire was in power in the region, the Turkish thin towel, or peshtemal. it became a prominent decorative fixture in hammams, or public baths.They were inspired by the Roman baths of the period. From the beginning, these luxurious towels were soft to the touch and extremely lightweight.