Turkish Beach Towels Wholesale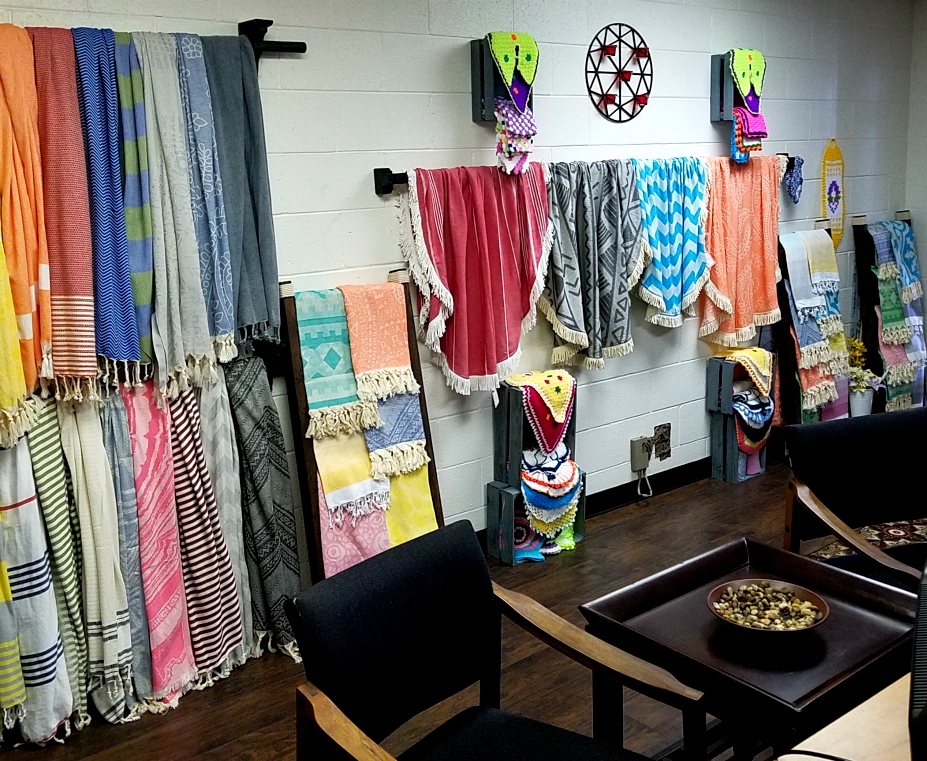 Turkish Beach Towels Wholesale Located In San Diego USA. Please Contact us! We always want to hear from you! In addition to that, Let us know if you have any questions or concerns.Atay Trade offers services to USA Florida California, Texas, Canada, and All Europe. We are in cities such as Los Angeles, San Diego, Orlando, Miami, Sanibel Island, Toronto and more.
You can look at some of our beach bath peshtemal towel photos and videos on here Gallery page. There are only some but we have more than 300 different designs and colors combo.
Want to Get In Touch With Turkish Beach Towels Wholesale?
San Diego's finest beach and bath towels wholesale company is looking to do business and create more opportunities for itself and its customers. When it comes to Turkish cotton beach wear bathroom linen quality towels for retail or commercial usage. We are the one who will go beyond to help our clients.As a wholesaler from San Diego, we know that in order to grow a great relationship with establishments. Also, We have to do our best to
Get in touch and we'll get back to you as soon as we can. We look forward to hearing from you!
Check out our San Diego showroom display.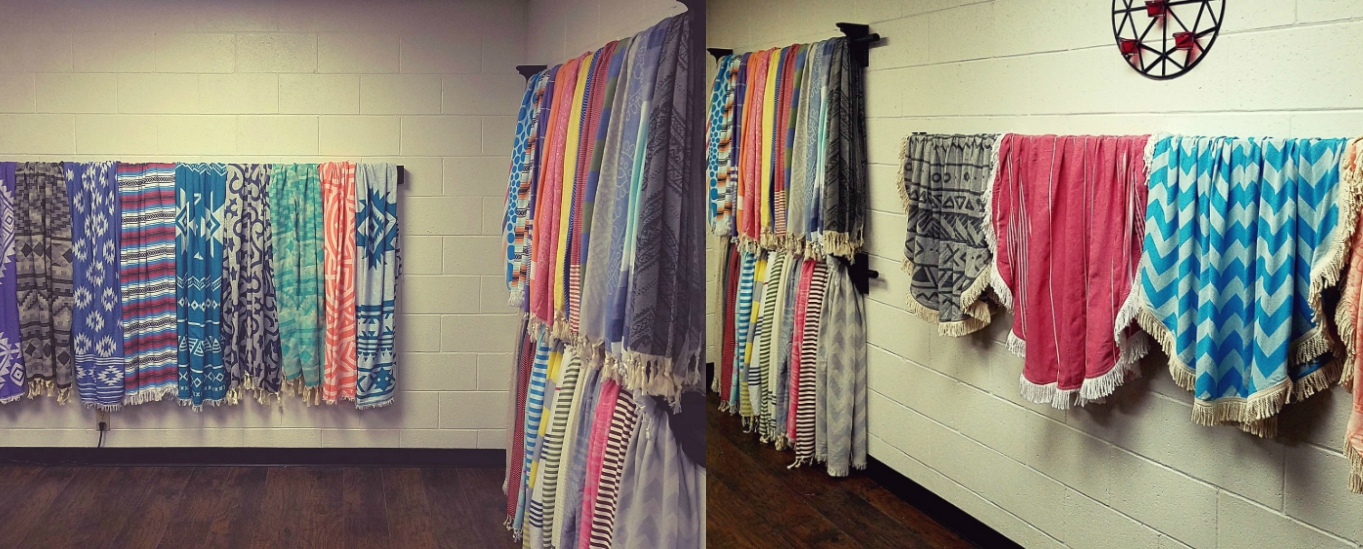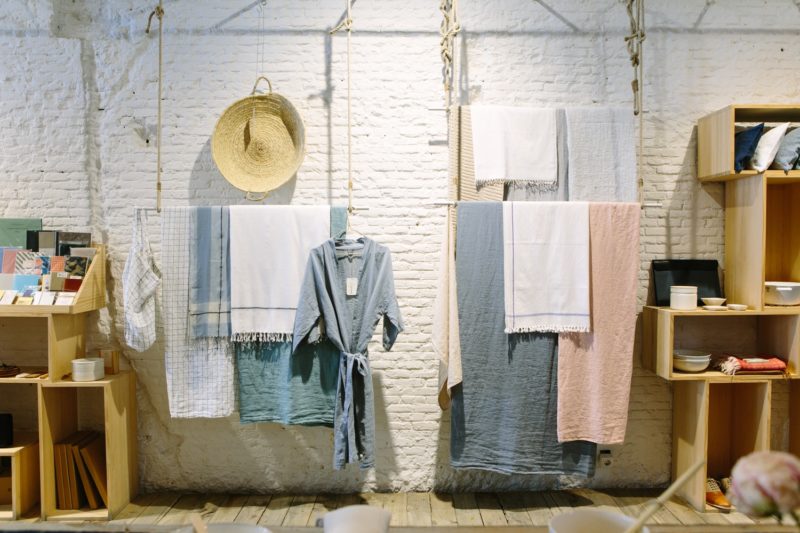 Please include your company/store name and address in your message! Thanks
Where we are?
Canada
Adam O. ( Canada Representative )
Phone: 437-779-4064
Los Angeles
John A. ( Los Angeles & San Diego Representative )
Phone: 619-781-2441
Turkey
Engin T. ( Turkey Representative )
+90 533 666 0970