The Afshar brand Turkish towels wholesale includes bohemian mandala patterned modern Turkish ethnic colored terry towels.First of all, fouta afshar brand peshtemals are thin absorbent ultra soft and sand resistant. Furthermore, it's used as a beach sand blanket, throw, scarf, wall decor, bathroom towel, tapestry and more. Atay Trade is also offering custom label printing on even small orders.
San Diego Showroom & Office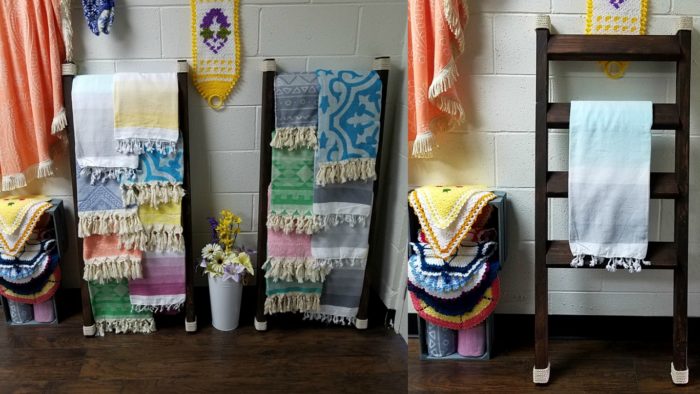 Please contact us for our wholesale price Afshar Brand catalog list.
We are catering in whole Florida California Los Angeles San Diego Orlando and more.
Private Custom Labeling For Turkish Towels
Atay Trade offers private custom label printing for customers, Our wholesale peshtemal Turkish towel labels include origin, material and washing info. We will give you what you want on your label. Please contact us for more info about custom labeling.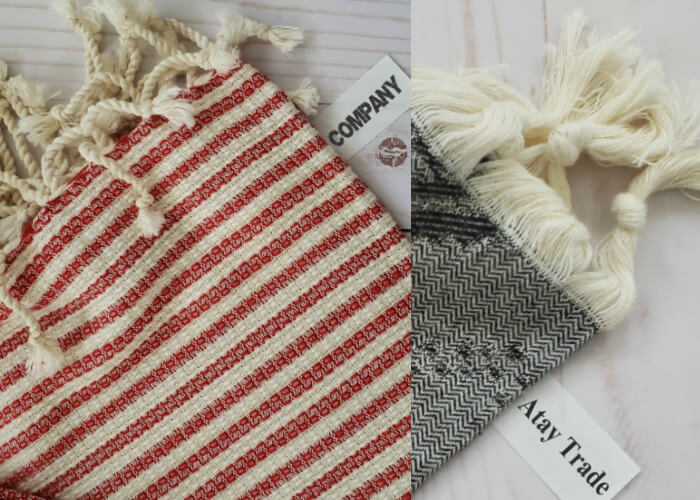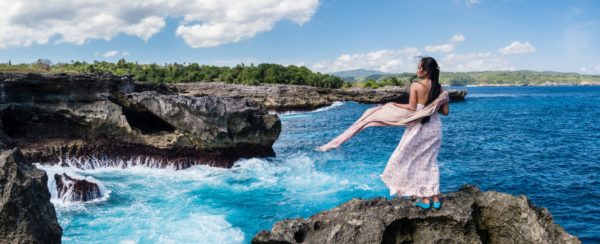 Since the towel's unique features such as fast drying, terry sand-free ultra-soft thin and more points make the first choice of customers.when buying a beach bath or spa towel.Most of all they can be used as a throw, wrap, yoga mat, blanket or simply home decor.Is it versatile? Yes side of being a terry beach bath towel, The Turkish towels are a multi-usage product.What else can you use pehstemals for?

Turkish Towels Size & Shape
Most of all traditional patterned decorative thin boho fouta Turkish towels come in a rectangle shape.however, we made them in round roundie shape as well. Usually, they are large xl 35×70 in size.
Product Features
100% cotton
100& harmless dye
Fast drying thin material
Odorless
Sand repellent ( sand-free )
Versatile usage
Multi color/ decorative
Durable
Ultra soft
Comes in roundie, round or rectangle shape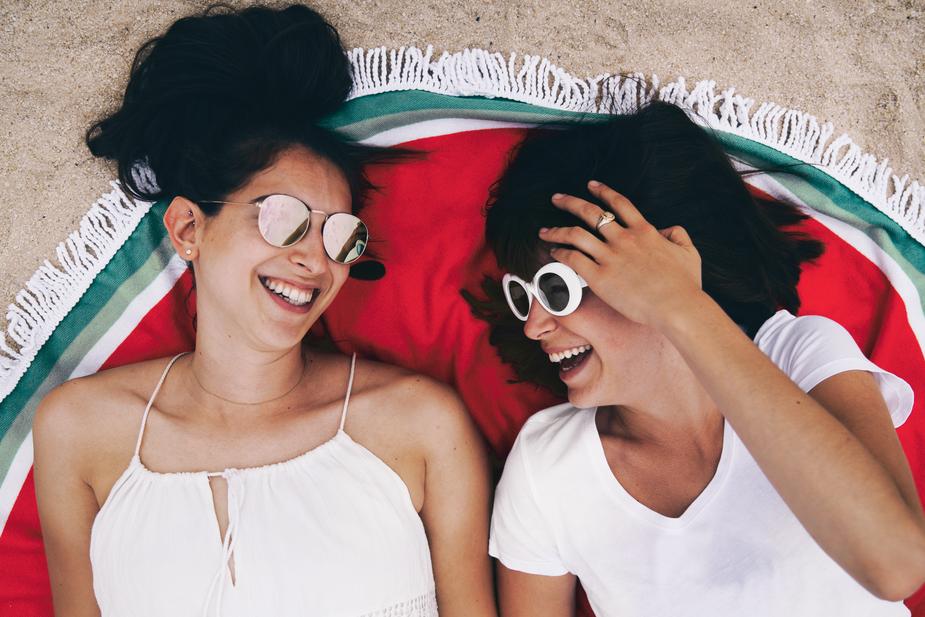 What are Turkish Afshar brand towels wholesale?
All our Turkish towels made in Turkey with 100% A class cotton. As a result, we have an ultra soft towels to present.The dye we use on them is 100% harmless to human skin on even baby skin.The colors are stable and can be machine washed.
Designs and Colors
We work hard to come up with different designs and colors combination. In addition to that, our design team creates a beautiful bohemian, modern, indigo, beach mandala Turkish ethnic boho decorative designs every 3 months.Therefore there is always a huge selection of colors and designs. We also follow and keep up with season color and style trend. Which allows our customers to be always on top of fashion wind. Atay trade Turkish towels wholesale takes private designing requests as well.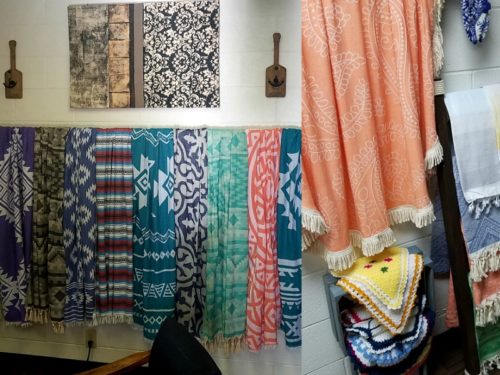 Next Steps…
Call or email ATAY TRADE Turkish towels wholesale for more info or private showroom showing at our San Diego located office.Therefore, you get to see our display and have a lovely conversation while we drink tea and eat Turkish delight 🙂
Will ship items to Los Angeles San Diego at best wholesale prices in California. Atay Trade Also works with States such as Florida, California and Texas.
Please include company name, website (if available ) in your message!!