How To Use Turkish Decorative Bathroom Towels?
Decorative bathroom towels sure do look amazing in a bathroom. Turkish peshtemals can be a great decor for spa rooms, baths, and rooms. The peshtemal foutas have very natural earthy colors. Therefore it makes a perfect decor for bathrooms.Let's talk about the usage, you can actually lay them on the floor and hang them by the door or cover your shower are with them. We also point out the fact that they are terry absorbent and sand repellent, So you can use them as terry beach towel, blanket, scarf, tapestry or cover up wrap after a shower. Most retail stores sell them because of the versatile usage. You can also buy them at wholesale prices as well. It also exists in a round roudie and traditional shape.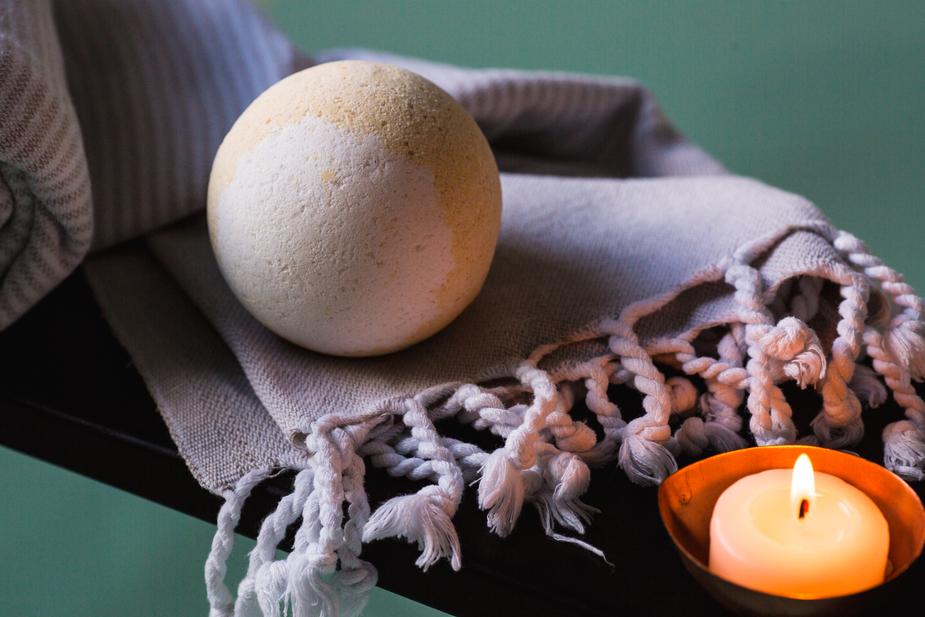 If you like to get inspired about choosing a color, check this out.
Bathrooms could use a unique design and color patterns and peshtemals are the one to go with. All the towels made with 100% Turkish terry cotton in Turkey. We could also say that Turkish towels becoming a more and more trendy every day. If you ever visit Turkey you will see them in Turkish hammams and saunas.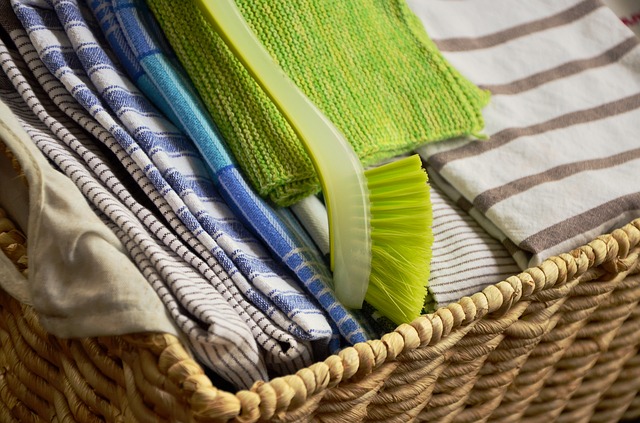 History Of Decorative Peshtemals
Turkish towel and hammam towel, is a very important tradition that has been carried from the Ottoman Empire to the modern day. The Turkish bath is a very important, world-famous brand of our country. Almost everywhere in the world, in many luxury hotels and spa centers, it is strongly possible to encounter a Turkish bath. In fact, the Turkish bath and the Turkish peshtemal are two inseparable things.
They are part of the Turkish cultural heritage, originated from Persian language and entered from Persian into our language. which are used more frequently today, can be no-pattern, patterned and in various colors. All colored vertical striped design.