Where to buy beach towels?
Where to buy beach towels? or where to buy wholesale towels? If you have a retail store or eCommerce website.This question will come up quite often. We all know how difficult it is to find a unique, trend and profitable products to sell. In addition to that, there is a lot of competition in online retail. So it is crucial to find the right item and find it fast before anyone else does. Let's look at terry towels and understand why they are perfect products to sell!
Wholesale Peshtemal Turkish towels sell year around
But why? Because they are versatile they can either be used for decorative purposes or fashion accessory, If is not summer yet! Despite of being a summer item. It could also be used as a scarf, tapestry, blanket, yoga mat, furniture cover or bath wrap towel.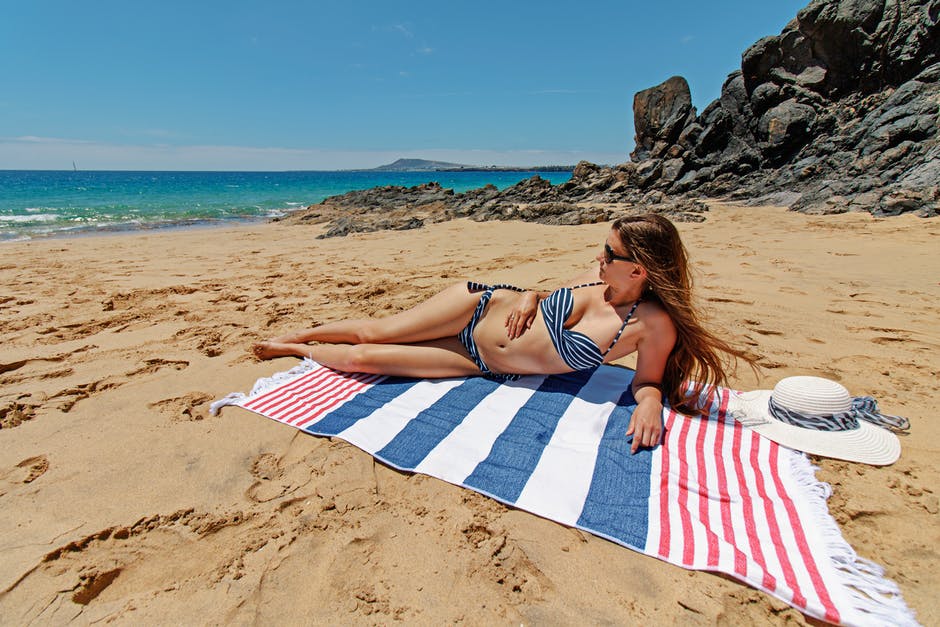 New products to sell 2018
Let's talk about details and features of wholesale Turkish terry fouta peshtemals. They are 100% cotton and made in Turkey with classic weaving techniques. Turkish peshtemals are very thin, absorbent and sand repellent, Well that makes a great combo right? That is the reason most customers prefer Turkish foutas. The towels also come in a round ( roundie ) and rectangle shapes. When it comes to designs they are just eye candies. Can it be a scarf? Yes it can. Because of the modern, bohemian and Turkish ethnic patterned styles, It becomes a seasonal scarf or throw.
Product Features & Details
100% cotton
100& harmless dye
Fast drying thin material
Odorless
Sand repellent ( sand-free )
Versatile usage
Multi color/ decorative
Durable
Ultra soft
Comes in roundie, round or rectangle shape
By www.atwholesaletowels.com