2018 New Trend Turkish Peshtemals Products To Sell For Retailers
Wholesale products to sell online?You are either a retailer or online eCommerce seller and in need of new unique products to sell? Well, you are reading the right blog! The online or street retail stores are always looking for new niche items to sell and make a huge profit. But they are not hard to find! I m here to share my own idea for you people to make big bucks on it. It is called Turkish fouta peshtemals. This item is used as a bohemian casual or Sophisticated fashion scarf, beach towel, blanket even decorative tapestry. Now you know where to get them at right price check the link Atay Trade Wholesale Fouta Peshtemal Towels Supplier. Most importantly the question " wholesale products to sell online " answered here.
DID YOU KNOW?
They are;
100% cotton
Sand repellent
Made in Turkey
Year around product
Sell fast
High-profit maker
Versatile
Multi design and color
The Best Wholesale Products To Sell Online
Why are they so cool? Because Turkish peshtemals are super soft durable and fashionable, Therefore item has many usages. Their lightweight, many colors, and design options make a great choice for customers. Imagine having a product that your customer can do a lot of things with it. When you offer usage freedom with your product, Most people will not think a second, they will just but the item. When selling wholesale products online these are the facts need to consider;
Quality
Price Point
Popularity
Multi-usage
Year around item
To all questions above, the answer is yes!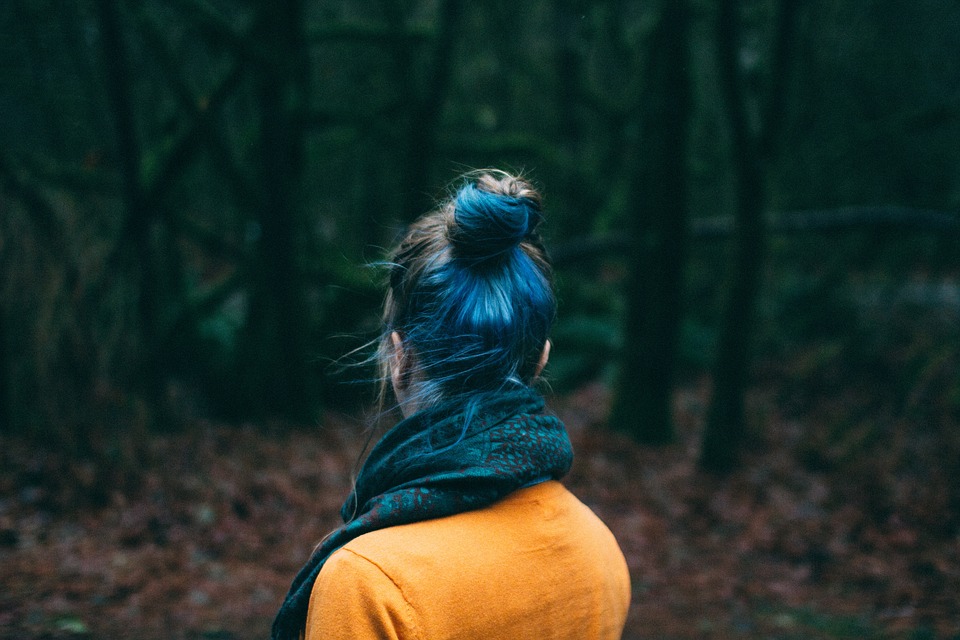 Bath Towel & Decorative Usage
Despite the fact of being scarf or beach towel or blanket, you can also sell the Turkish peshtemals as bath linen towels, Don't forget after all Turkish cotton and textile are the best out here and everybody knows it. Let your customers know their bathroom won't be boring anymore. Because you are going to sell great decor for their household. So when you ask wholesale products to sell online? I guess this would be the niche to go for.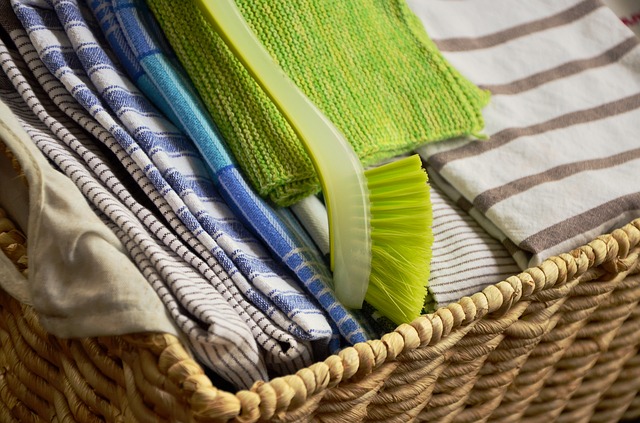 ATAY TRADE WHOLESALE TURKISH PESHTEMAL TOWELS
Atay Trade offers 300 different design and color combinations, Most important thing is, THE PRICE & QUALITY IS UNBEATABLE!, It is a company that believes in customer service and relationship, If needed they will make suggestions for your business to get the most profit and traffic out of the Turkish fouta terry towels. Atay Trade does not sell their items online, So your customers get the see the items at first hand in your store with no competitions coming from your wholesaler like most suppliers doing nowadays. Atay Trade is a wholesaler and only a wholesaler. if you go online and check the companies you will see that most wholesalers are retailing their own items which leaves you high and dry and not knowing what to do. If my supplier selling their items online, How do I compete with them? You buy your merchandise from them right? So always work with suppliers that only wholesale their items at wholesale prices! Otherwise, you will be doing all the hard work for nothing. Make sure you check Atay Trade out and contact them for price catalog.
Thanks for reading
www.atwholesaletowels.com