Wholesale Turkish Beach Towels San Diego USA
Wholesale items to sell in my store?We all know that it's hard to find the right products to sell! Especially summertime in San Diego and whole California. Also when retailers are getting busy, it becomes the issue to locate that unique item for the store. Well maybe it's time to go further and explore all the possibilities in different continents. Let's talk about Pehstemals also known as fouta or hammam towel. These towels are sand repellent, absorbent and come in cool designs and shapes. Such as roundie ( round ), bohemian, classic, ethnic and more. Therefore, peshtemals are just a eye candy for customers.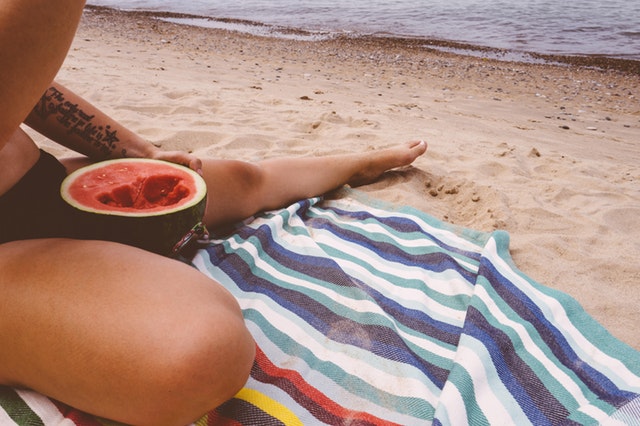 It's Not Only A Towel!
It can also be a tapestry, wrap, shawl, scarf and more. Most women want to cover themselves after they get out of shower, pool or sea. Since they have multiple designs and colors people use them as well decor as well. When winter or any season comes, there you go it becomes a scarf or a throw.
Curious about peshtemals here is a link to Atay Trade wholesaler contact and get more info! All inventory located in San Diego California USA. You can pick them up locally or good can be shipped anywhere in the USA.
Afshar brand peshtemals BY ATAY TRADE

A TOWEL TO KEEP FOREVER
Turkish peshtemal are made with 100% A class cotton In Turkey, In results, towels are high quality and durable. You see if you want to eat the best pasta you go to Italy and you want to best towel? you get it from Turkey! In addition to that, When customers see the " made in Turkey" on the label it just sells itself. Because everybody knows the quality of the textile that comes from Turkey!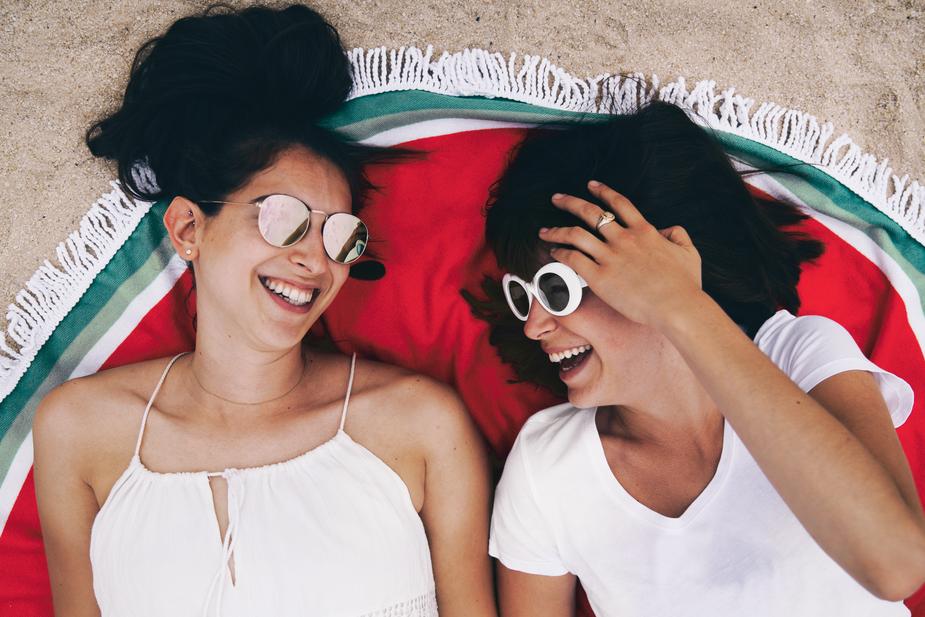 Watch the youtube video to see some peshtemal designs and colors.
Make your summer and all season sells go up by having new trend Turkish peshtemals in your store.